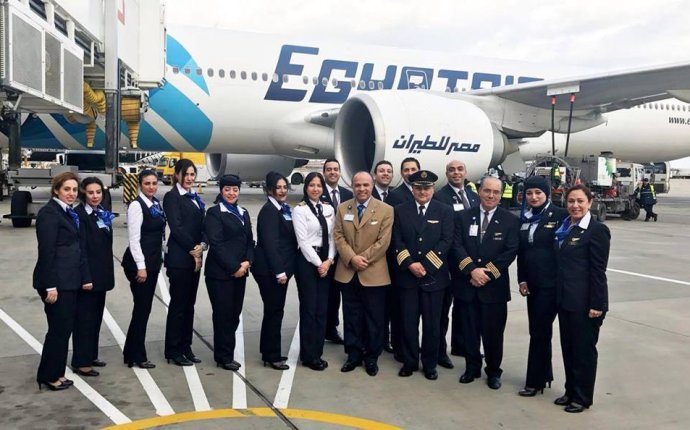 Egyptian Aviation Academy fees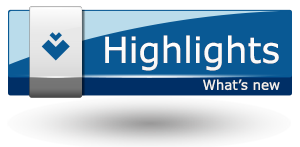 Post-revolution Cairo has its challenges and, as many Egyptians will tell you, very little has changed.
For sure the Cairo traffic that snakes and grinds and hoots its way through an unstructured series of pointless manoeuvres is as horrendous as ever. And another thing that has remained constant is an Egyptian commitment to learning.
Egypt is in partnership with South Africa to help develop a network of training providers and systems across the African continent. The goal is to help raise standards and meet the challenge of the predicted aerospace skills shortage, which affects pilots, engineers and air traffic control (ATC) staff.
The country certainly has the experience.
It was some 80 years ago this year that the first Egyptian flying academy – the Misr Flying Institute – opened its doors to train pilots for the new-fangled flying machines that would launch Misr Airways, the forefather of today's Star Alliance carrier, EGYPTAIR.
Today, working at the 6th October airfield to the west of Cairo, the Egyptian Aviation Academy (EAA) is at the heart of aviation training. It features ab-initio training for pilots taking them through private pilot licence (PPL) to multi-engine and instrument ratings and on to a commercial licence.
Just a couple of hundred metres away from the flight training school sit ATC simulation centres, where around 80 trainee air traffic controllers a year can work radar, ground and tower situations, often operating in real-time communication with the trainee pilots who are "flying" simulators in the room next door.
In other classrooms, a whole gamut of ICAO and IATA-recognised training courses are under way. These range from aviation medicine through to risk management and safety operations.
Some 50 kilometres away, and next to Cairo's international airport, is a real jewel in the Egyptian training scene, the EGYPTAIR TRAINING CENTER (ETC). The ETC features a four-bay simulator hangar housing an A320, a Boeing 777, a Boeing 737NG and an A330/A340 full motion simulator.
These meet the need of the national carrier – which is part of the same holding company – but ETC has been working hard to develop third-party work. And again it is Africa that is causing a great deal of interest.
In February the school signed a deal with Ethiopian Airlines for B777 training; Libyan Arab and Afriqiyah are already customers and Nigerian, and Air Tanzania have all been visitors in recent months.
It is not just pilots at the training centre. It hosts full cabin crew training facilities. Airlines from across MENA, including Qatar and Air Arabia, are regulars.
As we toured the impressive facilities, a team from Air Arabia were practicing emergency cabin drills, including the utilising the raft and the centre's pool to simulate an evacuation.
In another classroom that resembled a high-class salon, a team of pursers from EGYPTAIR were going through a refresher on grooming. Across the corridor, Libyan flight attendants – using real food – were undergoing cabin service training.
"We offer the complete range of training activities here, " said Captain Hany Azmy, the vice president, responsible for the training centre.
"We have been offering simulator training for more than 30 years. Our first Boeing 707 flight simulator entered service in 1976. The technology has progressed from simple training devices through to today's state-of-the-art full-flight simulators."
As well as the contracted African carriers, airlines from the Gulf carriers have been making use of available time on the simulators, particularly on the A320. Other airlines such as Kuwait Airlines, Royal Jordanian and Jordan Aviation have been using the B777 and the A330.
"The Level D simulators are used for initial, transition and recurrent courses, " Azmy said. "We have found Cairo to be popular, too, with pilots and crews from around the region."
As an IATA-recognised training centre and as an EASA-part 147 maintenance-training centre, it is not surprising that the ETC is busy. At any one time there are some 240 people receiving training – and Azmy estimates around 49, 000 people a year are served by the centre.
Back at 6th October EAA's flight training arm, Misr Flying College (MFC), sees its students carrying out cross-country flights between Cairo and Arish on the Sinai Peninsula using a fleet of modern Cessna 172 Skyhawks.
Source: training.egyptair.com