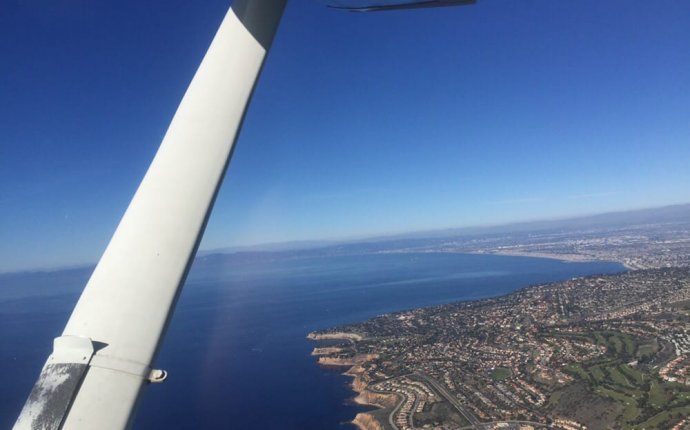 Beach Cities Aviation Academy
(310) 676-2206
I think this place is best deal in town! Great price for newer aircrafts than other places and various kinds! also I did my multi engine training here and it was totally worth it. price, quality, education and great people. this school is running and managing by highly experienced airline pilots. I would give them two thumbs up!
The folks at Beach Cities are outstanding. I am from out of town and was looking for a flight school to quickly finish up my commercial flight rating. I am so happy I chose Beach Cities. My instructor (Kevin) bent over backwards to help me out, from flying twice a day to doing ground school over lunches. The airplane I was flying (N9378D) was impeccable. The flight school owners were very involved, checking in to see how things were progressing and genuinely cared about my success. I will definitely be coming back here for my next rating.
This is one of the best flight schools in the area! They have dedicated instructors, a fleet that is safe and diverse for all training needs, and great prices. When you come in you feel like family here. The owners are very experienced and we'll know in the aviation world. When you come in for your discovery flight you'll be hooked on flying!
I'm currently flying here, and it has the friendliest instructors, request kevin Agahee hands down the best instructor I've seen also a variety of airplanes you're able to fly.
Fantastic! A thought in the bucket list, 35 years removed from flying. All health issues resolved for now, except for weight. I'll check with my neighborhood airport flight operation. While inquiring for information, a pleasant young man introduced himself, Kevin. A month later, we embarked on my reintroduction to flying. I am 75 years young and approximately 1000 hours experience in a Cessna 182. That was 35 years ago( repeating ).Things have changed signicantly from those days, especially aging.the great part remaining, the principle of flight and memory! The hour + spent with the most knowledgeable and patient Kevin exceeded all my expectations! Looking forward to my revisiting Beach... SOON! FANTASTIC!
The best place around to get any rating. The staff is friendly and experienced. The atmosphere is relaxed. A great place to hang out and absorb aviation.
I just recently discovered Beach Cities. I haven't spent a lot of time here, however so far it is appears to be a top notch place to rent an aircraft. They have a variety of airplanes, the ability to book online and a handful of CFIs. From my initial impressions I felt comfortable and welcome immediately upon entering the flight school. I haven't noticed any mx issues and CFIs seem knowledgeable. That said, as with most flight schools, not all CFIs are to the same standard and I felt there was a CFI here who wasn't as safety conscious as I would like him to be. If you do sign up to rent airplanes from here, make sure you read and understand the contract as it does have some interesting mx clauses that I haven't noticed at other flight schools.
Source: www.yelp.com