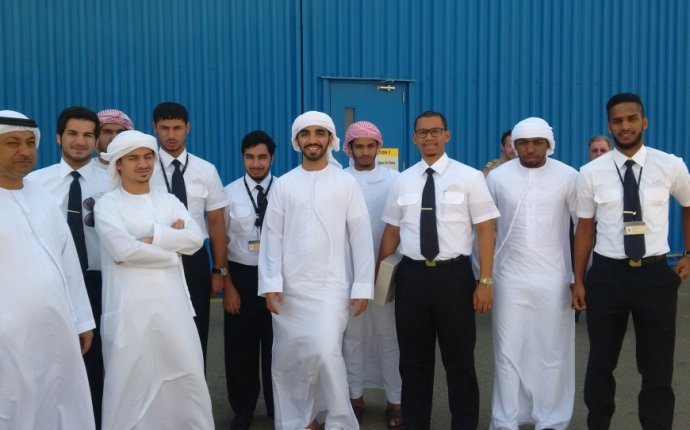 Al Ain Aviation Academy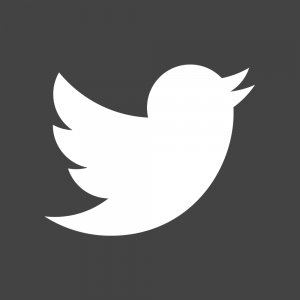 Flight Academy
Al Ain International Airport | United Arab Emirates
Rubb Buildings Ltd won an order to provide three 23.4m x 36m steel and aluminium hybrid EFASS helicopter maintenance hangars to Horizon Flight Academy.
The high flying academy is based at Al Ain International Airport and has been purpose built for flight training. It has set the benchmark for pilot training in the Middle East, offering fixed wing and helicopter pilot courses. Its fleet includes Cessna 172SP, Diamond DA42, Bell 206 and Bell 407 aircraft and flight simulators. The helicopter hangars will be used for the storage and maintenance of the fleet helicopters.
Horizon first viewed Rubb's state-of-the-art hangar systems at IDEX 2011 in Abu Dhabi and the relationship grew from there. The Horizon team visited Rubb's manufacturing plant in Gateshead, UK, to view their state of the art helicopter hangars and personnel from Rubb travelled to Al Ain to assist with site assessments and oversee the installation of the structures.
These new UAE aircraft hangars are the first Rubb EFASS Systems to feature an internal PVC membrane to provide additional thermal insulation – protecting valuable aircraft and personnel from the soaring temperatures outside. Rubb adapted the EFASS design to include mostly steel framework instead of aluminium to meet with stringent fire regulation codes in the UAE.
"We chose Rubb for their reputation in design, development and deployment of temporary hangars. The installation of our hangars was speedy and efficient, the project was completed on time and as promised."
Source: www.rubbuk.com