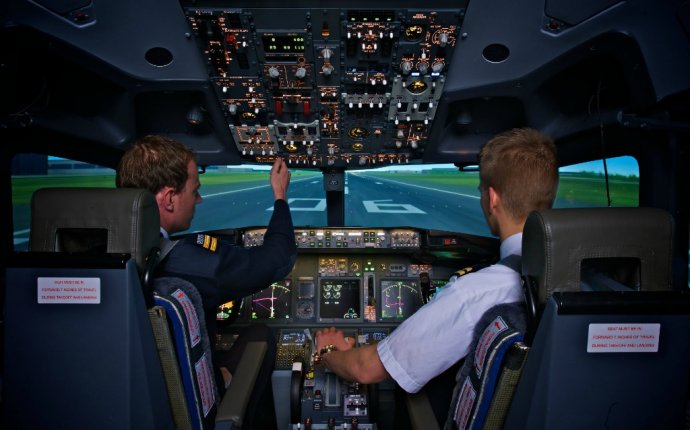 I want to become an airline pilot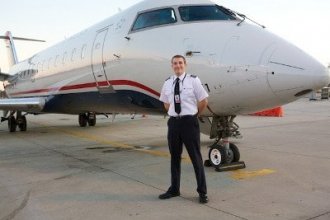 Once again we return to our So You Want My Job series, in which we interview men who are employed in desirable jobs and ask them about the reality of their work and for advice on how men can live their dream.
Becoming a pilot is something I imagine many of us dreamed about as boys. While on a flight to see Grandma, the nice stewardess let us visit the pilots in the cockpit and we were amazed at the controls and delighted when the pilots gave us our own set of wings. Of course these days, kids aren't allowed to visit the cockpit. The glamor of the flying biz just ain't what it used to be; the pay can be low and the hours grueling. But as Mark Maxwell explains, for those who were born to fly, the call to the skies just can't be ignored.
1. Tell us a little about yourself (Where are you from? How old are you? Where did you go to school? Describe your job and how long you've been at it, ect).
I am from Virginia Beach, VA. Although, I grew up there, I have lived in half a dozen different places due to the nature of the industry. I am 28 years old. After I graduated high school, I completed my Private Pilot License and moved to Florida to go to the Delta Connection Academy full-time. After finishing all my ratings and obtaining my flight instructor certificate, I got a job as a flight instructor for a flight school in eastern North Carolina at the age of 19. I worked at that job for two and half years until I decided to fly cargo. I flew cargo for just over a year until the company I worked for was sold. After that, I went to work for the airline I am currently employed with. I have been here five years now.
Source: www.artofmanliness.com