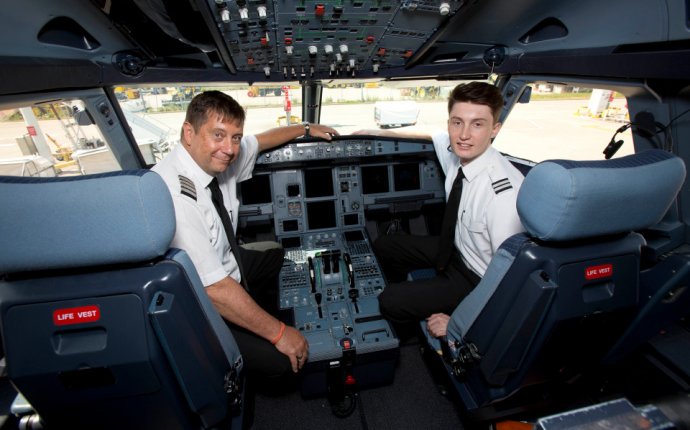 How to become an airline pilot UK?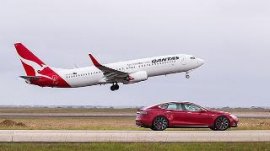 Being a pilot might not be as glamorous as it was back in the golden age of aviation, but now could be one of the greatest times in recent history to learn to fly.
That's according to the British Airline Pilots Association (BALPA), which claims a number of factors have conspired to make this one of the best epochs to become a commercial airline pilot.
One of the reasons why the going is so good is a lack of young pilots coming through the ranks.
According to BALPA, since the financial crash aspiring aviators have been wary of coughing up the £80, 000 required to attend flying school, which has resulted in less competition for places. On the flip side, pilots may start on a salary of around £36, 000, and this has the potential to rise throughout a career to as much as £140, 000.
"The number of new pilots entering training has contracted, " explained Wendy Pursey, head of membership and career services as BALPA.
"Previously, cadets would have been funded predominately by their parents – we know that from our own membership surveys – but when we had the financial crisis, a lot of parents weren't able to liquidate funds and the banks weren't loaning for pilot training."
Meanwhile, BALPA claims that more experienced pilots are being poached by airlines in China and the Middle East, as those regions experience a boom in air travel.
"They are sucking experienced pilots out of Europe and the US, " said Pursey. "However, this is likely to be a short-term trend as those regions have developed their own domestic training programmes."
"This is the first recruitment event we have run, as far as I'm aware of, in the last eight years, " said Pursey. "I think that sends out quite a big message."
Boeing, the world's largest airplane manufacturer, delivered a similar message, claiming the aviation industry would need an additional 558, 000 pilots by 2034 to cope with demand. Europe alone, it says, will need 95, 000 additional aviators.
However, while the future looks bright for tomorrow's pilots, choosing a route into the trade can be fraught.
In fact, according to BALPA, there are currently more than 500 flying school graduates in Britain whose careers have failed to get off the ground.
This seems somewhat perverse given the growing demand for aviators, but it's a consequence of the airlines' policy to only employ pilots who have gone through their recruitment programmes.
Source: www.telegraph.co.uk