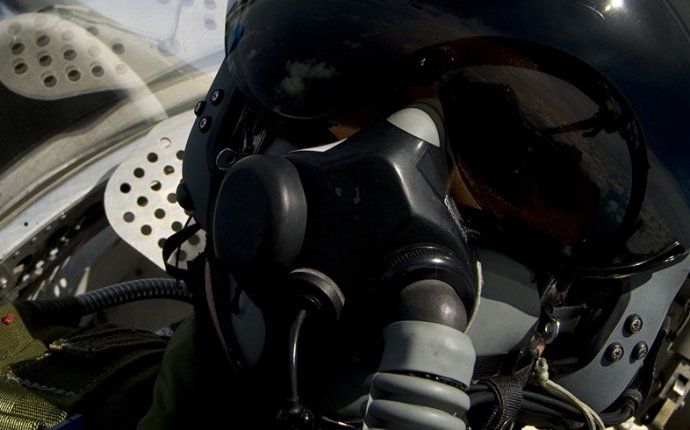 How to become an RAF pilot?
An RAF pilot will normally:
Fly jets, multi-engine aircraft or helicopters
Engage in air-to-air combat
Go on human aid missions in times of disaster
Read more about what's involved
Average salary
£32, 240
Example: Aircraft pilots and flight engineers, 2013
Read more about what's involved
How to become an RAF Pilot
In order to train as an RAF pilot, you'll have to pass a series of mental and physical tests, and you'll have to be medically fit. You'll also need to meet a set of non-academic requirements and these can be found on the RAF website.
You will also be expected to have a good level of education, including GCSEs and A-levels and may need a degree for some roles.
You'll then have to pass all your basic military training before going on to your flight training in order to become a fully qualified RAF pilot.
Read more about how to get started
You could work for...
View all employers in this industry
Source: www.plotr.co.uk