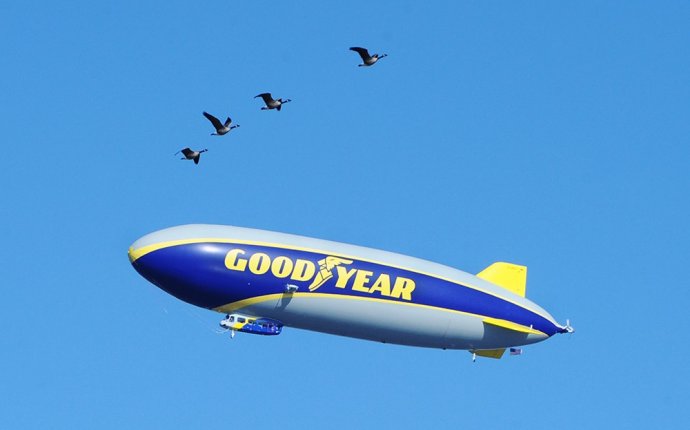 How To Become A Blimp pilot?
The company prefers that applicants have a commercial rating, whether it's on airplanes, helicopters, gliders, or hot air balloons, said Viets. "It just makes the transition to airship hourly requirements less if someone already has a commercial rating, " he said. "To transition to airships is a minimum of 50 hours, but it usually takes a little longer than that, like any aircraft rating."
If an applicant does not have a commercial rating, he or she will need 250 hours in airships before getting that commercial airship rating, said Viets. "They prefer pilots with 1, 200 hours and a CFI certificate, " he said.
Normally, the company brings on pilots on an existing operation and train on that operation, said Viets. "Everything we do in a normal work day translates to training for pilots. Occasionally we will have an airship with no client, which happened to me and another pilot, " he said. "We had access to it for two weeks, so we used it as a finishing tool for our checkrides before it went out on a contract."
The length of time it takes to become airship certified depends on the pilot, said Viets. "I probably did it in one of the shortest time periods. I went to work on Dec. 4, 2007, and I took my checkride on Feb. 8, 2008, " he said. "But it can take as long as nine months, because we do have to work in training with our normal scheduled workload."
Viets advised pilots interested in working on an airship to consider the work time commitment. "The length of time we spend on the road is a big consideration. We're on the road in hotels 338 nights a year. Our normal flight hours per year are around 750, " he said. "We don't fly fast, so if you want speed, airships are not for you. My job is not to move someone from Frederick, Md., to Chicago and back. My job is to advertise, so slow and steady wins the race."
Source: www.aopa.org