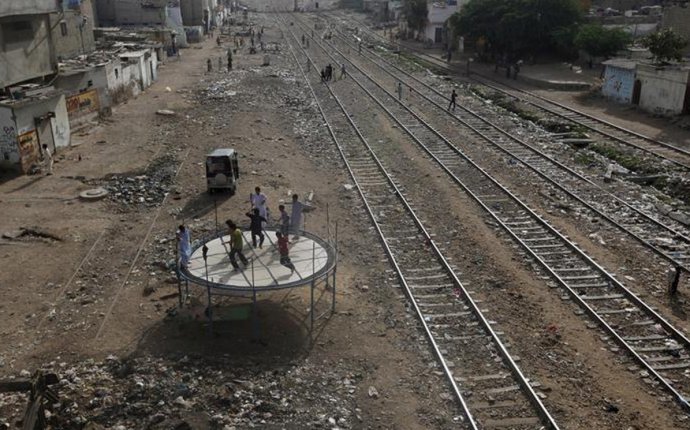 Cost of becoming a pilot in India
There are two phases to this training. The first phase where you can get yourself a Commerical Pilot's License and the second phase where you get yourself rated for a Boeing, Airbus, Embraer or a Bombardier depending on where you've landed (pun intended) yourself a job.
In the first phase of training you will have to get yourself a student pilot's license and fly for 200 hours to complete the requirements necessary for the Commercial Pilot's License. Each hour costs 10000 - 12000 INR for single engine aircraft and around 45, 000 INR for multi engine piston aircraft. You only need to get a rating on a multi engined aircraft as they are a requirement to be able to get a rating on one of the bigger jets later. All this comes up to around 2500000 INR. There are of course miscellaneous expenses like examination fees for the 6 exams you have to clear, medical examinations, travelling and for the issuance of license by the DGCA which is not much compared to how much you're going to spend on flying.
After the completion of the first phase you will successfully have a CPL and now is when you are ready to be hired. You will have to choose between doing a rating of your choice (most people prefer A320s as they're quite common) or wait for an opening somewhere without taking the risk of flushing down $35000 approximately down the drain, as the ratings have a validity of one year and you'd have to keep renewing it with simulator checks which are also around $20000. But even if there are openings anywhere, you will have to beat 6000 pilots plus the ones that become pilots between now and then for the few vacancies in the company. And once you are in, you will have to pay for your own type rating depending.
And I should also tell you that if you do not get yourself a job, then it becomes your headache to keep your licenses and your medicals valid which costs you more money.
There's a cadet program in one of the airlines in India and they charge around 5600000 INR approximately for both the phases together with the promise of a job or that is what I've heard. There are similar programs in UAE as well that cost more than that but you'll end up getting paid much better.
Source: www.quora.com