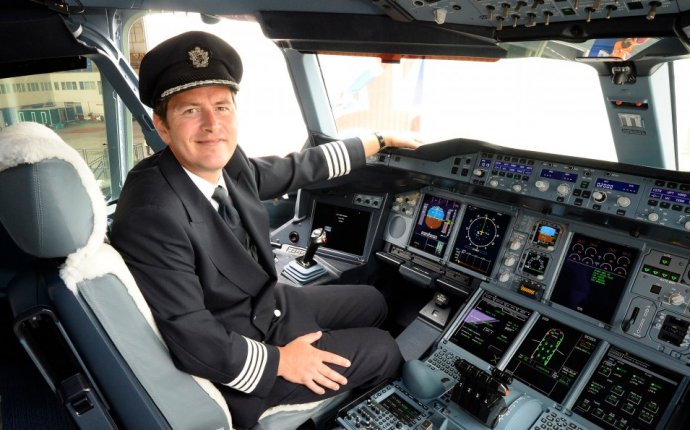 Best Way to Become a pilot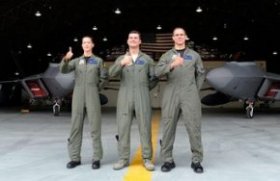 U.S. military pilots undergo rigorous selection and training.
Pool/Getty Images News/Getty Images
Each of the four branches of the U.S. military has an aviation mission that consists of combat as well as combat support. U.S. military pilots, or aviators, can fly fixed-wing aircraft like fighter jets or rotary wing aircraft such as helicopters. Applicants must undergo a selection process to become a pilot in the U.S. military. Only men and women demonstrating a high degree of aptitude are selected for U.S. military pilot training.
Requirements
The best way to become a U.S. military pilot is to prepare academically, physically and mentally before applying for aviation selection and training. Generally, U.S. military pilots need to possess at least a four-year college degree before commencement of aviator training. Army warrant officer helicopter pilots don't need a college degree, but must score highly on the army's aviator aptitude test. Military pilot training also includes a significant amount of physical activity; flying fighter jets especially requires good physical fitness.
Commissioning and Training
To become a U.S. military pilot an applicant must meet his service's officer qualification requirements. All U.S. military pilots must successfully graduate from the basic officer commissioning programs of their services before they're allowed to attend pilot training. Every U.S. military branch puts men and women applying for pilot training through its version of an initial flight training course. U.S. military pilot selection and initial flight training is typically designed to weed out unqualified applicants.
Military Flight Training
U.S. military primary flight training teaches the basics of flight and flying applicable to most aviation situations. Depending on the military branch, once primary flight training is completed the trainee requests intermediate training in an aircraft type, such as jets. Upon completion of intermediate training, the military service branch sends the trainee to advanced flight training to hone his skills in his aircraft type. For example, an F-22 Raptor fighter pilot receives rigorous mission-specific training time in that aircraft.
Preparing for Application
Possessing a civilian pilot's license isn't necessary when applying to become a U.S. military pilot. The military requires those already having a pilot's license to meet the same rigorous selection and training requirements as non-pilot applicants. Military aviation aptitude tests feature mathematics, including algebra and some geometry, plus sections that test on physics taught at the high school level. To be competitive for U.S. military pilot selection the applicant needs good overall college grades, usually a B average or better.
Source: work.chron.com