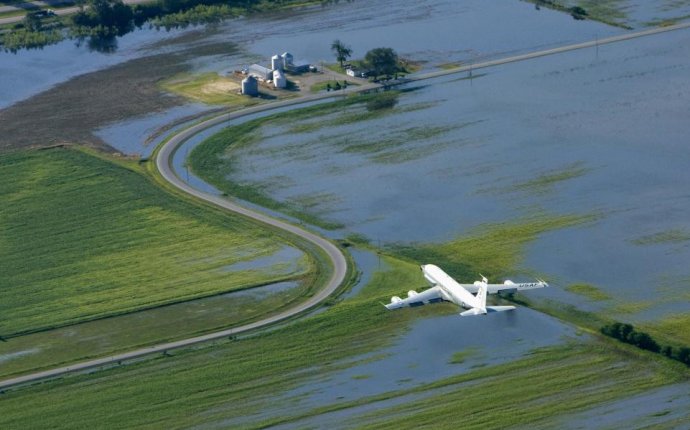 Become an Air Force pilot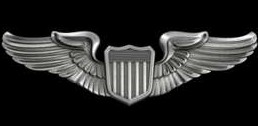 Becoming an Air Force pilot is no easy task. If you make it, you will be among the elite of the elite in the United States armed services.
Here's what you need to do if you're going to try to reach this lofty goal.
Education
You will need at least a bachelor's degree, earned at either a civilian college or university or at the Air Force Academy outside Colorado Springs, Colorado.
When choosing your degree program, keep in mind that the Air Force prefers "scientific" degrees, such as aerospace engineering, physics, computer science, chemestry, etc. You will also need to have a high college GPA, generally 3.4 or above, to be competitive.
Candidates with civilian flight training, such as a private pilot's license, also tend to fare better with the selection board than those with no flying experience at all.
Rank
You must be an officer, commissioned at the rank of second lieutenant. There are a few ways to accomplish this.
• Enrol in a Reserve Officers' Training Corps program at a civilian college or university.
• Attend Officer Training School, an intensive 12-week leadership program at Maxwell Air Force Base in Montgomery, Ala. A bachelor's degree is a prerequisite.
• Apply to the Air Force Academy. Only about 1, 400 applicants are accepted every year. Aspiring cadets need to be nominated by a member of Congress and must pass fitness and medical exams. An admissions team evaluates applicants based on academic achievement, character, athletic ability and leadership.
Age
You need to be at least 18 years old to enlist in the Air Force. Aspiring pilots must appear before the military board that commissions officers before turning 29 and enter flight training before turning 30. Age waivers might be available in some cases if you are 35 or under.
Citizenship
You must be a citizen of the United States. If you're not yet a citizen, you can apply to become one as soon as you enlist, no matter how long you've lived in the U.S. Usually, you'd have to be a legal permanent resident for five years before applying, but this was waived under a July 2002 executive order by President George W. Bush to expedite the citizenship application process for members of the military.
Aptitude Testing
You'll need to earn a score of at least 25 on the pilot portion of the Air Force Officer Qualifying Test, an aptitude test similar to the SAT that takes four and a half hours to complete. You'll also have to take the Basic Aptitude Test.
Source: galacticconnection.com