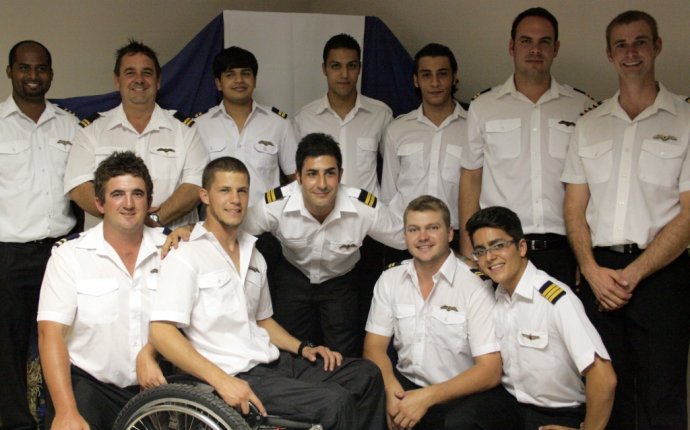 Pilot training South Africa
Our Chief Ground Instructor monitors each student's academic progress before they undertake the SACAA Private Pilots Licence on-line exams. Of course the Commercial Pilot Licence exams are much tougher, but very manageable. The pass mark on all SACAA exams and FTC internal exams is 75%.
By the time a student pilot is ready to test for their Private Pilots Licence they will have completed a minimum of 25 + exams and proficiency checks. These include a pre solo exam, the aircraft technical, on-line exams, medical exams, pre-test preparation, etc. To add to this is the many mock exams which a student writes in preparation for their actual examinations.
Examinations are indeed a way for a pilot to assess their own personal understanding of the many subjects associated with flying.
Comprehension is a key component in writing exams and we lecture and train during flight in English. English is the required language in South Africa for pilots and if your home language is not English then additional effort will be required to cope with the steep learning curve of pilot training.
It must be emphasised that becoming a pilot is not something that requires an exceptionally high standard of education. Hard work, ongoing effort and passion will help to sustain the student pilots motivation through the whole learning process. However that said, a good standard of education is a must. Granted, for a civilian pilot there are no minimum requirements stated with regards to a pilots education, but the industry needs to see good school results from a pilot, not only whilst he was in pilot training but also from his secondary schooling period.

The following subjects will assist a student to progress well as a pilot:
English
Geography
Physical Sciences
Mathematics
Information Technology (Computers)
The higher the grade and the higher the pass mark can only be of benefit for your future, but of course is not essential for enrolment at FTC.
Flight Tests
All flight tests for PPL initial, renewals and Night Ratings are conducted by either Grade 1 or Grade 2 flight instructors at FTC George.
For CPL, Instrument Ratings and Instructors ratings a SACAA designated Examiner is required and we have our own in-house Designated Examiner; Captain Waldeck.
We give much emphasis to Flight Test preparation, meaning that our pass rate is exceptionally high. Generally speaking, our Instructors who conduct test preparations understand the examiners requirements well and will not recommend any pilot for a test if they do not consider him/her ready.
Source: www.flighttraining.co.za