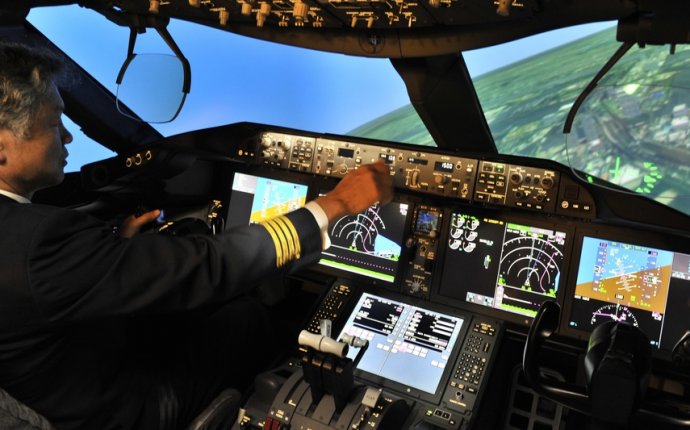 Pilot training after Engineering
You are eligible for the Commercial pilot course. You can actually start the course after finishing 12th. There was no need to pursue graduation. But since you have, its not going to be any problem.
It as good investment. Because whatever you will spent in the pilot course, can be make up as a pilot. Commercial pilots have good salary and there are additional perks as well.
Eligibility
1. At least 12th standard should have been passed (in physics and Maths) and No percentage bar.
2. Minimum Age Required is 18.
3. Class II medical Examination has to be done from the list of the DGCA approved Doctors.
4. Theory subject + radiotelephony
a.Air Regulation
b.Aviation Meteorology
c.Air Navigation
d.Technical – General
e.Technical Specific
5.200 hours of flying Training
Procedure
Student's Pilot Licence
Firstly you will obtain the Student's Pilot Licence. This licence can actually be taken after completing 12th. There is no flying lessons involved to get the licence.
Private Pilot Licence

You will next aim for the Private Pilot Licence. To apply for this licence yo should have completed 12th standard. Now your training will start. An instructor will teach you to fly the plane. Then you will gain 40 hours of flying experience with instructor and 20 hours of solo flying experience. Once you have done that, clear a written test to get the Private Pilot Licence.
Commercial Pilot Licence
In the final stage you will have to gain flying experience of 200 hours. This will be followed by series of written tests on Air Regulations, Aviation Meteorology etc. In the end you will go through medical test which will be conducted by the group of doctors by Director General Civil Aviation (DGCA)
NOTE:Don't think after Mech engineering if you do pilot course you will get job easily..It doesn't matter for airlines if you are a mech engineer or a 12th pass candidate..They just look how many hours of flying experience you have, not which degree you have..If you really want to pursue your career as a Pilot, I suggest you to not to waste your time..
Source: www.quora.com