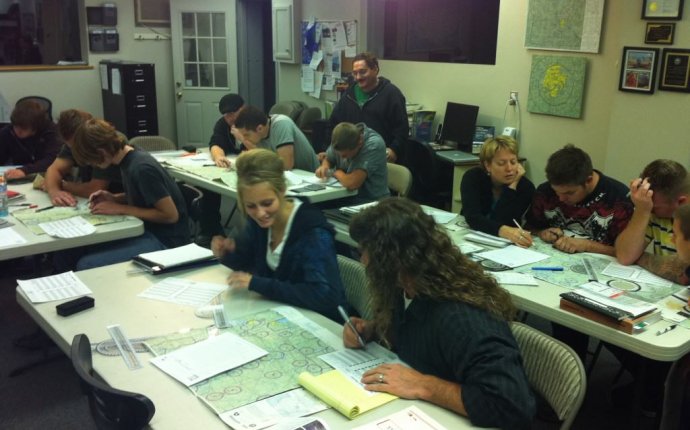 Inflight Pilot training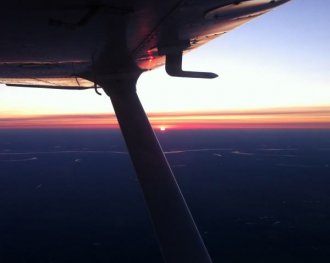 Come see what the allure of flight is all about. You can sit in the pilot's seat and take the controls while one of our experienced instructors helps you enjoy every second of your 1 HR Discovery Flight. Take a tour of Downtown Minneapolis, Lake Minnetonka, or even see your own home from the best seat in the house. Whether it's just for fun or if you're interested in becoming a pilot, a Discovery Flight is an experience you'll never forget. And if you do plan on getting a pilot's license, the flight time counts toward flight training. So call or stop in today and schedule your flight, or give one as a gift.
The person taking the discovery flights will get a chance to take the controls under the watchful guidance of a FAA Certified Flight Instructor (CFI). Your introductory flight will be 60 minutes of air time. Prior to taking your flight, your instructor will walk you through preflighting the aircraft to gain a basic understanding of what pilots do before their flight to insure that the aircraft is in airworthy condition. You'll check the flight controls including the ailerons, flaps, elevator, and rudder; check the lights; test the fuel and check the quantity; check the oil in the engine; and look for any signs of damage to the structure of the aircraft. After a quality preflight, it is time to go flying. On your discovery flight, you will sit left seat (pilot-in-command seat) as you soar through the sky.
We get a question a lot about why our discovery flight is priced higher than some of the other options out there. If you're seeing a discovery flight for under $100 it's because it only includes 30 minutes of airplane time and thats it. Our discovery flight is 1 hour of air time and 30 minutes of ground time. With the start of the airplane, taxi time, and run up your 30 minute discovery flights only really get you about 15 minutes of air time which is not enough to really experience the joys of flying.
Source: www.inflightpilottraining.com