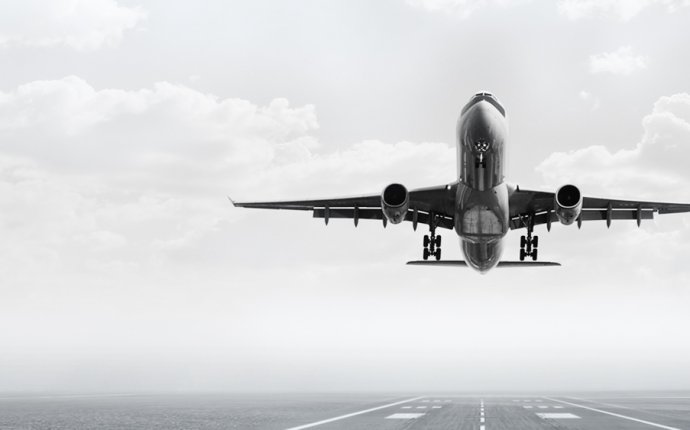 Commercial Pilot training in Australia
Delivered in partnership with the Royal Aero Club of Western Australia, the CASA Commercial Pilot Licence Course is designed to meet the needs of Commercial Pilots (Aeroplanes) by using a practical, hands on approach.
This course is intended for students who would prefer to study on a part-time or casual basis.
The course focuses solely on the requirements of the Civil Aviation Safety Authority (CASA), required to issue an Australian Commercial Pilot Licence. This course presents more flexibility than the Certificate IV in Aviation (Commercial Pilot Aeroplane Licence), allowing students to complete their licence in their own time.
The emphasis of the course is on developing useful industry skills and knowledge. Real life air charter scenarios and discussions of everyday issues make up a large portion of the course.
Intended for
People who need an Australian ICAO Commercial Pilot Licence, with the view of gaining employment as an air charter pilot.
Benefits and Outcomes
Real-life air charter training scenarios
Confidence in planning and conducting a safe charter flight
Fully integrated training program
Qualification Structure
The course structure of the CASA Commercial Pilot Licence is very flexible and allows students to have a tailored training program to complete their licence around everyday life, including training on weekends. Completion of the course can take anywhere from 1-4 years, depending on the individual student.
Students will also be required to self-study certain theory subjects throughout the duration of the course, which will also be examined to ensure knowledge meets the CASA standard.
Assessments
Students will conduct casual flying training, in line with their availability. Flying assessments will include:
Recreational Pilot Licence (formerly General Flying Progress Test (GFPT)) – an assessment of the students ability to handle and control an aircraft.
Private Pilot Licence (PPL) – a further assessment, along with review of the students basic navigational skills.
Commercial Pilot Licence (CPL) – an assessment of the students ability to conduct a flight and handle an aeroplane to the CASA Commercial Pilot Licence Standard.
Certification
Upon the successful completion of the validation flight, the student will be awarded with a CASA Commercial Pilot Licence (Aeroplane).
Prerequisites
The minimum age to commence training on the full-time program is 17. Applicants are also required to hold a current CASA Class One Medical Certificate. Adequate performance in both spoken and written English (for non-residents of Australia IELTS Level 6) is essential, along with adequate performance in maths.
Course Details
The CASA Commercial Pilot Licence is estimated at $89, 000AUD (as of November 2015). Payments for training are made as they are accrued. There are ancillary costs that students need to be aware of, not included in the above course cost estimation.
Source: www.waaviationcollege.com.au