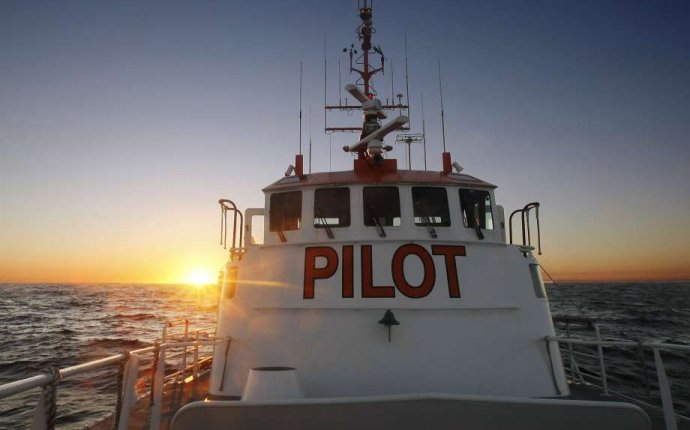 Boat Pilot training
To work as a paid captain or mate
To use your boat for charter
To learn or refresh your skills in navigation, chart plotting, rules of the road, safety & regulations, buoyage systems, basic weather, basic stability, and much more!
To earn a credential that shows your experience and may even reduce insurance costs
To improve your resume if you want to get a job on a bigger boat
What License Should I Get?
We recommend that you get the best license you qualify for! There are a couple of options depending on your citizenship status and boating experience. The two main captain's licenses issued by the USCG are the Operator (6 pack) and the Master. There is no requirement to start with a 6 pack – you can go straight to Master! There are several basic differences, the Operator (6 pack) license is for uninspected vessels up to 100 gross tons, up to 100 miles offshore, and the Master is for inspected (vessels carrying 7 or more passengers) or uninspected vessels up to 100 gross tons, up to 200 miles offshore or on inland waters. Your boating experience may limit the tonnage to 25, 50 or 100 gross tons. Inland licenses are also available if you are operating primarily on inland waters. If you do not have enough sea time to get your Master Near Coastal (offshore), you should consider the Master Inland, Mate Near Coastal, and Operator (6pk) Combo. Another option worth considering is the Royal Yachting Association (RYA) Yachtmaster Program, which is valid on foreign flagged yachts up to 200gt.
Sea Time Requirements
All Coast Guard Licenses are based on documented Gross Tonnage. (volume not weight).
Uninspected vessels
Click to Read More
At least 360 days of boating experience including 90 days offshore. 90 within past 3 years. If you do not have coastwise experience, you can get an inland license. Non U.S. Citizens may be restricted to undocumented vessels with a 5 net ton limit.
Source: www.mptusa.com