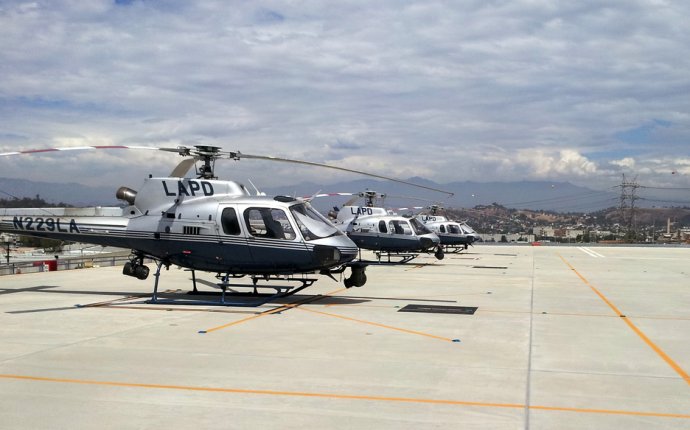 How to become a Police helicopter pilot?
I first wrote and posted this series of 5 articles, How to Become a Police Helicopter Pilot in 2008. Since that time I have received a number of emails thanking me, and telling me that it is the best information available anywhere on the topic.
(Click on the page links below to get to the articles)
It is now 2013 and I have just finished going back through each article to make sure the information is still accurate for current times.
I also just added a new section on researching Police Agencies with Air Support Units, for the purposes of career planning. In other words, if you are a young person still in high school or college, but you have decided that become a police pilot is what you want to do in life, then how do you decide which agency to join. This section will at least get you pointed in the right direction to finding a police or sheriff's department that has a good size air unit, and has a long history of operating law enforcement helicopters.
Source: www.policehelicopterpilot.com