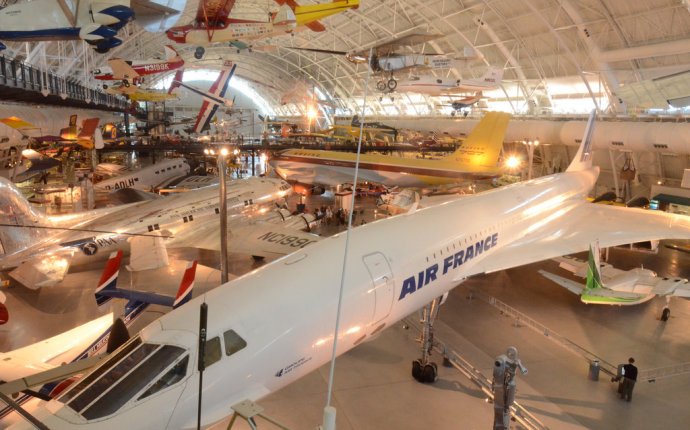 Top Aviation Schools in the USA
While it may seem that airline pilots can only train for one kind of job, they actually are able to fill many different positions once they receive a diploma and on-the-job training. They can become cargo pilots or rescue pilots, or they may pour water on forest fires from high altitudes. They may take aerial photography shots or become crop dusters. Several top schools in aviation give students a choice regarding the location and type of education to pursue.
Embry-Riddle Aeronautical University and Purdue University
Embry-Riddle Aeronautical University has two locations, one in Daytona Beach, Florida and another in Prescott, Arizona. The private university is only for students interested in the aviation industry. Embry-Riddle offers two degree options for pilots: a degree in aeronautical science for students who come in with no flying experience, and a degree in aeronautics for students who are already flying. Distance learning courses are also available. Embry-Riddle is ranked first in the nation for aviation by U.S. News & World Report. Purdue University in West Lafayette, Indiana, is ranked second by BaseOps, a military flight information resource, for its aeronautical program and sixth by U.S. News & World Report. Purdue offers a bachelor's degree in flight technology and an online master's in aviation management.
University of North Dakota and Arizona State University Polytechnic
The University of North Dakota in Grand Forks, ranked the third best aviation program in the nation by BaseOps, offers both undergraduate and graduate degrees in aeronautics as well as a Ph.D. program in aerospace science. The university offers distance learning for the master's and doctoral programs. Located in Mesa, Arizona as part of the Arizona State University campus, Arizona State University Polytechnic is ranked fourth by BaseOps for its aviation program. Arizona State Polytechnic's professional flight bachelor's program loads airline simulators onto iPads for coursework.
Western Michigan University
The flight science bachelor's degree at Western Michigan in Kalamazoo, which is ranked fifth by BaseOps, teaches aviation management, aircraft science and airport management and operations as well as flight. Ohio State University in Columbus' aviation degree allows students to specialize through engineering, business or arts and sciences. Students can choose electives in flight education, airport management or transportation analysis. Flying Magazine ranked Ohio State and Western Michigan among the top 10 programs in the country for pilots.
Source: classroom.synonym.com