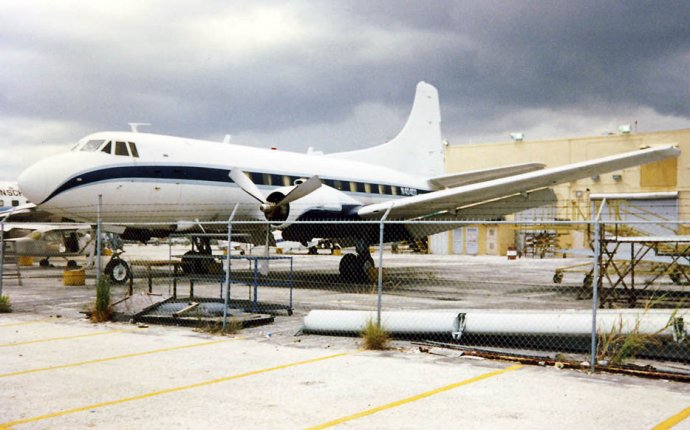 T. Baker Aviation School
George T. Baker Aviation Technical College offers several programs of financial aid to assist students in meeting their educational expenses. The amount of financial aid a student will receive depends on the financial need. Financial need is the difference between the student's educational expenses and what the family can expect to pay. The amount the family can contribute is derived from the free "Application for Federal Student Aid."
The grades and attendance of students receiving financial aid will be monitored carefully.
The following Financial Aid programs are available at George T. Baker Aviation Technical College:
Tuition Fee Waiver Program
In order to qualify for a tuition fee waiver, the student must not be receiving other sources of financial aid from the institution for that trimester. Material and ID fees are not included. An application must be submitted each term and the applicant must be able to provide documentation to verify financial need.
District Financial Aid Program (DFAP)
Students receiving DFAP funds and do not have satisfactory attendance and academic progress will be denied approval for future awards. Students who fail a class while receiving funds from DFAP or fee waiver will not receive this assistance to repeat the course. Students must follow the attendance and academic guidelines established by the Financial Aid Office. Material and ID fees are not included.
Veteran Educational Benefits Program (VA)
George T. Baker Aviation Technical College is approved for veterans training. If a student is a veteran of the United States Armed Forces, he/she may be eligible for Veteran Educational benefits. Eligibility is determined by the Department of Veteran's Affairs. Applications for educational benefits are available online at (VA Form 22-1990).
Veterans are permitted to receive educational benefits only for the length of time approved for their course by the state approving authority.
It is the veteran's responsibility to notify the VA Certifying Official (at the school) of changes in his/her enrollment status, such as, date of enrollment, withdrawal date, changing from full-time to part-time status, etc.
A Veterans Benefits Policy and Requirements Packet will be given to each student at the time of enrollment.
The Certifying Official is able to assist all eligible U.S. Veteran students who are using their VA educational benefits to further their education. The Certifying Official can also provide information about entitlements, filing claims to the Department of Veterans Affair (DVA), and certifying enrollment at George T. Baker Aviation Technical College.
South Florida Workforce (SFW)
This federally funded grant is available to economically disadvantaged students. These funds provide for tuition, material and ID fees, and books. Students are referred to a One Stop center where they will complete the necessary applications. This program is coordinated through the Department of Labor and Employment Security.
Federal Pell Grant Program
Federally funded grants are awarded by the United States Department of Education to students who demonstrate financial need . The Pell Grant is available to students...
Source: bakeraviation.dadeschools.net