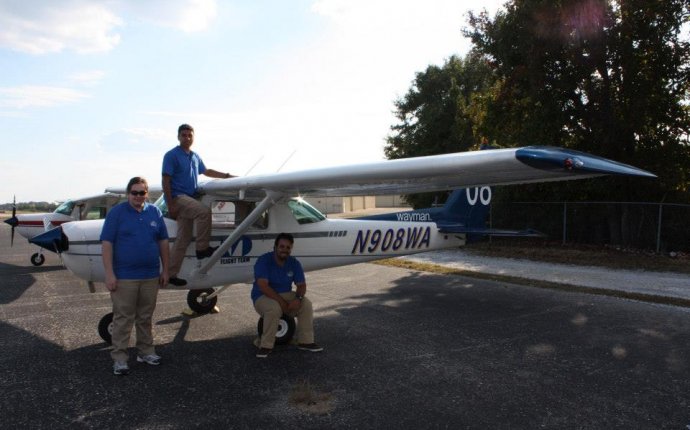 Miami Dade College School of Aviation
Rotorcraft Aerial Vehicles, or helicopters, is an introduction to helicopter operations for both general and commercial flying purposes. The history of the helicopter is discussed at length, from its development to its implementation in both the military and civilian markets. Sequentially, students will cover material on Cockpit Resource Management (CRM), Aeronautical Decision Making (ADM), night flight operations, and hazardous and over-water exercises in a helicopter simulator.
Students who are preparing to obtain their FAA certification can enroll in part two of the School of Aviation's helicopter training program. In this section, the usage of the helicopter simulator will cover the phases of flight in preparation for a formal training in a helicopter that would meet FAA certifications for entry-level applicants, including Private and Commercial Fixed Wing Pilots transitioning to Rotorcraft certification.
Source: www.mdc.edu