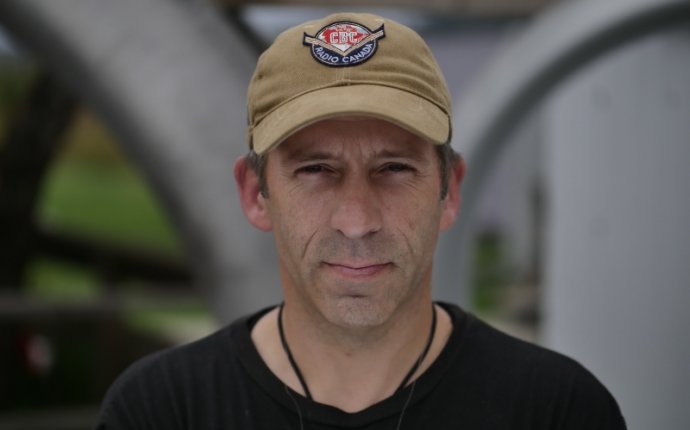 King George Aviation Flight School
King George Aviation is offering the following courses:
The course includes: 20 hours of Ground School training including all pre-flight ground instruction, 15 hours of dual in-flight instruction, 2 hours monitored solo flight, log book, Pilot training record, Ultralight information manual, flight training manual, from ground up, Vancouver VNC & VTA map, Canada Flight Supplement, and Aeronautical Radio License.
$950 down payment required, with staggered payments on the balance throughout the training. Free 1-hour rental when the course is paid in full by cash/cheque, at commencement of training.
*Course is based on 15 hours dual instruction. Additional training, if needed, will be charged at dual rate)*
Ground School covers: Aerodynamics and Theory of Flight, Aviation Regulations, Aeroplane engines and instruments, Meteorology and Navigation, Radio procedures and Pilot Decision Making. Training is provided in RANS advanced Ultralight and amateur-built aeroplanes equipped with Rotax 912 4-cycle engines. Home study required.
Call us to become a Pilot today at 604-501-2488
Increase your navigation knowledge and discover how you can take the danger out of flying in the mountains by learning the skills needed to be able to enjoy the beauty of the BC Coastal Mountains. Course time is 2 Hours Ground School and four hours of flight time. $695.00 CDN*. Home study required.
Feeling a little rusty on the radio, or are you nervous of flying to a busy airport because of the pending tower conversation? Then this is the course for you. The course includes 1 hour of Ground instruction and a 1 hour flight. $195.00 CDN*. Home study required.
Get a head start on the completion for that first flying job, get some real hands on bush flying. Learn to fly into the rougher unprepared strips that dot Western Canada. You will spend only two hours in the classroom, and then pick up 10 hours of hands on in-flight training, FIVE hours of this as P.I.C. The tires will never see a paved runway, grass, gravel or even sand will be your landing strips during this course. Also included in the course is three different print resource books to enhance your knowledge of Bush and Mountain Flying. ($1500.00)
Source: kinggeorgeaviation.com