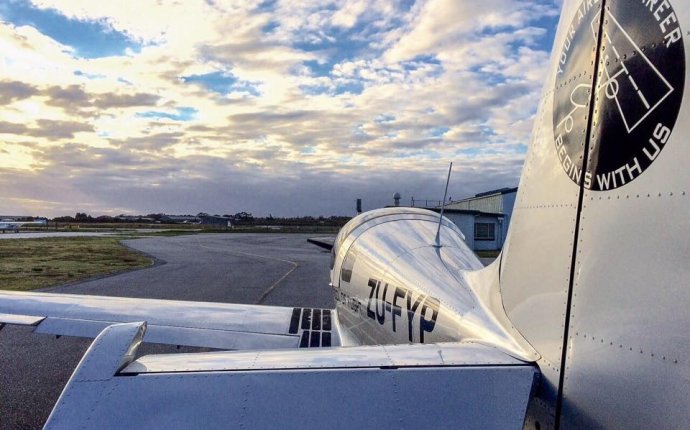 Best Aviation Schools in Africa
School Overview
The school is located in Eastern Uganda and it has been in operation since 1971. There is one tarmac runway which is 1.86 kilometers and one murrum runway which is half the length of the latter.
The school offers the following courses:
Private pilot license

Commercial pilot license

Instrument rating

Airline transport pilot license

Flight operations

Airport operations

Mechanical aircraft maintenance

Electrical and Avionics maintenance

Flight instructors course
The academy has eight Cessna 172 aircraft six of which are fitted with Garmin1000 system and the other two are Dails.There is also a fully functioning tower.
Contact Details
P.O. BOX 333
Soroti, 0256 Uganda
+245
www.flysoroti.ac.ug
Key Training Facilities
Categories
Flight Training (Airplane) Aircraft Maintenance Training
Training Programs
Private Pilot (PPL) Commercial Pilot (CPL) Night Rating Instrument Rating (IR)
Reviews
Be the first to review East African Civil Aviation Academy!
Source: www.bestaviation.net