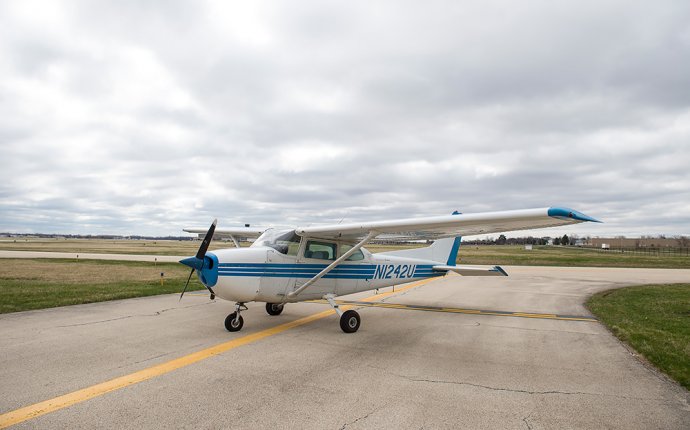 Aviation Schools in Illinois
American Flyers - Chicago
West Chicago, Illinois
Established in 1939 American Flyers offers a full range of flight training programs along with on-site and online FAA written test preparation.
Great River Aviation
Quincy, Illinois
Whether you are just starting out or you are advancing your ratings, Great River Aviation will provide the safe, fun, and educational experience you need. Our f...
Lewis University
Romeoville, Illinois
Lewis University was founded in 1932 and has a rich tradition of aviation education. Located 25 miles southwest of Chicago, Lewis University offers Aviation maj...
Quincy University
Quincy, Illinois
Fly the First Day!!! Affordable Flight Training!! One-on-One Personalized Flight Training!!
Southern Illinois University Carbondale
Murphysboro, Illinois
Since 1960 Southern Illinois University Carbondale Aviation Programs have been preparing students for careers in all aspects of the aviation industry. Our exper...
Source: www.bestaviation.net