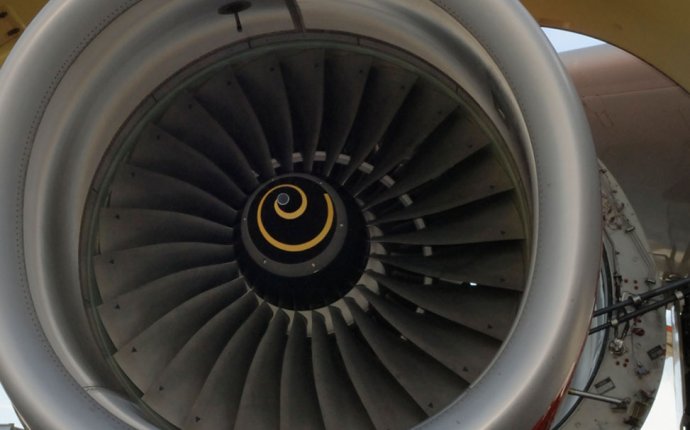 Aviation Maintenance Schools in Texas
Career forecast: Clear skies
and smooth takeoff.
What keeps an aircraft in the air? Lift, thrust and the skills
of an Aviation Maintenance Tech.
Job prospects for graduates
are sky-high.
It's true: Texas employs the highest number of aircraft mechanics in the country. So when you consider that TSTC is one of about a dozen colleges in Texas certified by the FAA to train Aviation Maintenance Technicians, you can see that job prospects for graduates are sky-high. And, with just two additional semesters, you can double your opportunities by also completing the Aircraft Powerplant Technology degree.
The choice is yours - an Associate of Applied Science degree or certification in Aircraft Airframe Technology and Aircraft Powerplant Technology. If you have a background in aviation maintenance, a certification is ideal to enter the workforce quickly. Picture this: you can join the ranks of TSTC graduates at companies like American Eagle, The Spaceship Company (for Virgin Galactic), Southwest Airlines, Texas Aerospace and with government agencies including the Department of Defense, Homeland Security and NASA. Literally, the sky is the limit.
Source: www.tstc.edu