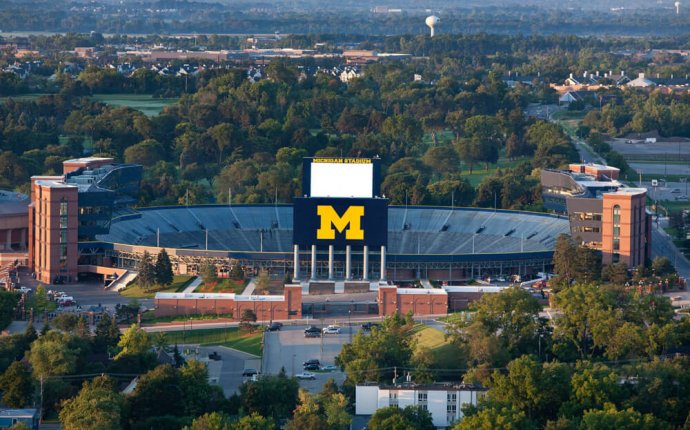 Aviation Engineering Schools
Prospective engineering students should take as many classes as possible in algebra, geometry, trigonometry and pre-calculus, physics and chemistry because these subjects are critical to understanding the core concepts of aerospace engineering. Because engineers also need effective and written communications skills, students should not overlook language arts classes, such as writing and speech.
Young aerospace engineering graduates have said that they took many Advanced Placement or college classes as in high school to prepare for university engineering coursework.
Associate Degree in Aerospace Engineering
There are small number of schools that offer associate degrees in aerospace engineering, but they usually reserve those degrees for engineers who have degrees in related fields, such as mechanical, electrical or computer engineering. Generally, the aerospace industry prefers job seekers with four-year Bachelor of Science degrees.
Bachelor of Science Degree in Aerospace Engineering
There are only a handful of universities accredited by the Accreditation Board for Engineering and Technology in the United States that offer aerospace engineering degrees. Aerospace engineers take two years of calculus, differential equations, physics and chemistry and two years of engineering coursework. Aerospace engineering students can expect to see the following engineering courses in their university's curriculum:
Statics
Dynamics of aerospace systems
Control of aerospace systems
Aerodynamics
Thermodynamics
Flight software systems
Aerospace instrumentation and experimentation
Aerospace structures
Aircraft flight dynamics
Space flight dynamics
Vibration and elasticity
Aircraft propulsion and power
Space navigation and guidance
Space propulsion and power
Aeronautical systems design
Space systems design
In terms of career choices, the aerospace field is projected to grow 5% between 2010-2020 according to the Bureau of Labor Statistics (BLS). Aerospace engineering majors can choose variety of career paths, including positions in scientific research, engineering design and development, field service, management, marketing, software development and teaching.
The two main branches of aerospace engineering degrees are aeronautics and astronautics. Some universities have curriculum's that embrace both areas, while others separate the two fields and offer degree programs in either aeronautics or astronautics. Aerospace engineering majors should be prepared to engage in a significant amount of actual design and implementation in addition to coursework.
In addition, students should seriously consider learning Russian, Japanese or German because many people of these nationalities are deeply involved in the development of spacecraft components.
Master of Science Degree and Doctorate in Aerospace Engineering
Graduate students seeking a master's or doctorate degrees to augment their undergraduate or graduate education can take advanced courses in:
Aerodynamics and fluid mechanics
The study of air flow over a body, such as the wings on an aircraft or spacecraft.
Aeroelasticity and structural dynamics

Source: educatingengineers.com