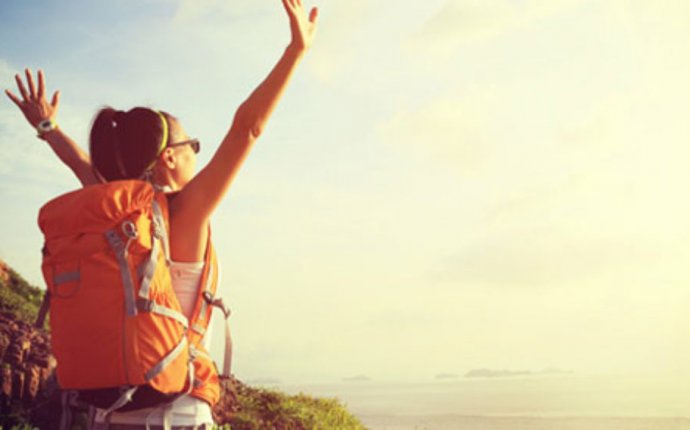 Courses in Aviation industry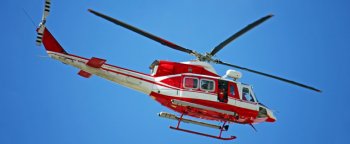 The aviation industry was the first industry to adopt eLearning and define the standards for online course development. The Aviation Industry Computer-based Training Committee (AICC) develops guidelines for CBT and WBT. They adopted eLearning to ensure flexibility and minimize costs. The use of eLearning has reduced the dependency on aircraft and other high-end training devices considerably. E-learning courses used to train the people in the aviation sector need to be developed meticulously as even minute details play an important role. E-learning courses for the aviation industry should not infuse doubts in the mind of the learner, and they need to enable him to take quick decisions. This is essential to ensure the safety of passengers and air crews.
Let's now see 3 important things that instructional designers need to keep in mind while designing online courses for the aviation industry.
Source: blog.commlabindia.com