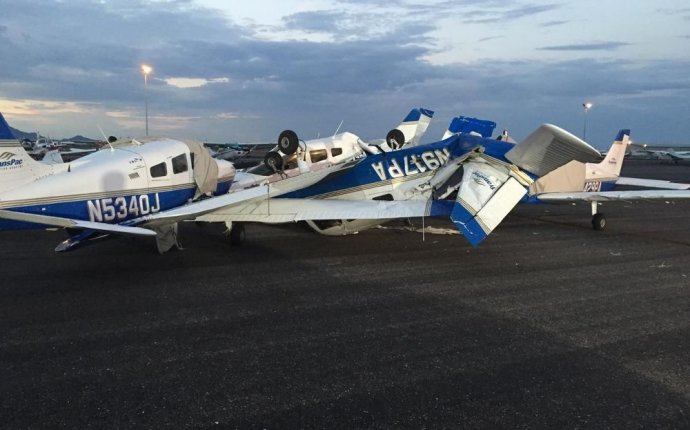 TransPac Aviation Academy

New hire classes starting monthly!
Up to $16, 000 in bonuses!
TransPac Aviation Academy is one of the largest ab-initio flight academies in the world with more than 200 employees, 100 full-time Certified Flight Instructors, 400 on-campus international cadets, part 141 and 61 instruction, a part 145 repair station, initial and recurrent King-Air training, housing, transportation, immigration, student services, and 60 single and twin-engine piston and 5 multi-engine turbine aircraft flying in excess of 80, 000 hours per year.
We provide our CFI's with a multitude of pathways to ensure personal career development. From Operational Management, career IP management, to placement with our airline partner, SkyWest, TransPac Aviation Academy has the opportunity you are pursuing.
By our Certified Flight Instructors as a structured professional environment in which to gain the experience and flight hours necessary to further their aviation careers; and to be highly regarded and sought after by the airline industry as a TransPac CFI. (You can read more about our Mission Statement and Quality Policy here.)
We strive to place our best CFIs throughout the industry. Check out what one pilot recruiter said about our instructors:
"What I like most about TransPac is the respect everyone has for one another. From the other instructors to class managers and standardization department all the way up to administration, a positive attitude and willingness to listen goes a long way with me. Everyone is a valued employee here at TransPac." - Brian Sharpe
CFI, CFII, MEI
These are more than just flight hours, it's flight experience that is going to help prepare you for your future. Full time employees have 5 day work weeks and a competitive compensation package that provides health benefits and paid vacation. All of this offers qualified instructors the opportunity to work hard and quickly develop the experience required to grow their career, while also enjoying their time off.
"One aspect that I have come to appreciate about TransPac is that the company operates like a mini-airline. Airplanes are dispatched on time, and professionalism is demanded from everyone. I have had the opportunity to enhance my aviation skillsets, both in the airplane teaching students and on the ground establishing a foundation for a successful career." - Jeff McMickell
Stage Check Instructor / Class Manager
With more benefits that meet your goals and advance your career, here are just a few reasons to join TransPac Aviation Academy:
Management Tracks
Stage Check Instructor
Standardization Training Instructor
Career IP Management Track
Equipped For Safety
Traffic Information System (TIS)
Terrain and Obstacle Advisory
WAAS certified GPS
Location
Nearly 360 days of flying weather
Challenging airspace to build your skills
Busiest G.A. airport in the world
SkyWest Pathway Program
$11k towards Tuition Reimbursement
Retain a Date of Hire(DOH) at SkyWest Airlines.
Increased Seniority within SkyWest's new hire ground school.
SkyWest pilot Mentor
Once ATP minimums are achieved you will be selected for a final interview.
Fleet Availability
We fly more Piper Aircraft hours than anyone.
Source: transpacacademy.com