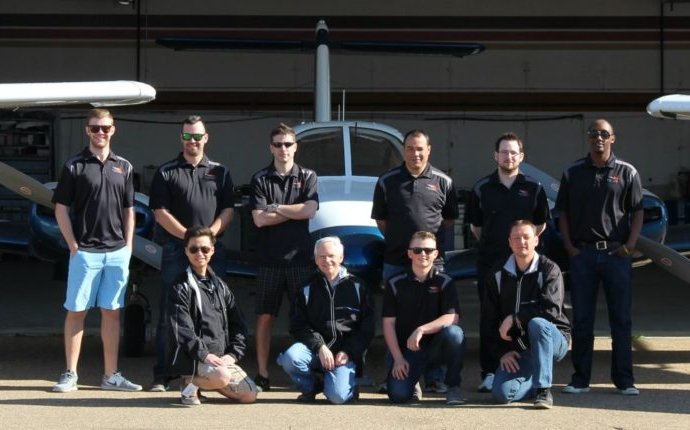 Cooking Lake Aviation Academy
At Cooking Lake Aviation we make dreams of flying a reality. We offer a variety of flight training options, specialized to your personal desires and goals. Cooking Lake Aviation offers weekly ground school, a flight training simulator, private briefing rooms and a pilot lounge/kitchen to enhance your training experience. Furthermore, we employ a number of professional flight instructors, who strive to create a learning environment dedicated for you to succeed and realize your goals. Flight operations are supported by our enthusiastic & student orientated dispatch staff, ensuring operations are effective & efficient.
If you are an aspiring career pilot, wish to fly as a hobby or are interested in one day owning an aircraft, Cooking Lake Aviation will provide the necessary training & resources needed to accomplish this, all at competitive rates. We look forward to exceeding your expectations!
Source: flycla.ca