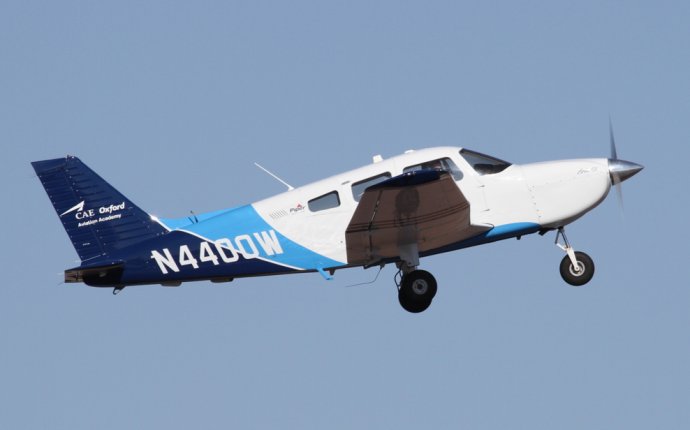 CAE Oxford Aviation Academy Arizona
At the conclusion of Core Academics, you will report to the CAE Oxford Aviation Academy in Phoenix, Arizona for the remainder of Phase I and Phase II training. Phase I and Phase II combined should require 27 weeks to complete. CAE provides transportation and housing accommodations in two-bedroom furnished apartments for the duration of this training syllabus, included in the cost of the Program. The cost of food is your responsibility.
Phase 1 training is focused on cockpit procedures, the principles of flight, basic instrument flying, and solo flying in CAE's Diamond DA40 aircraft. The intent is to build your core flying skills.
A rigorous academic program is interspersed throughout the Program, which will expose you to critical concepts you will apply for the remainder of your career, like Crew Resource Management, and Threat and Error Management. "Glass cockpit" simulators are also used to enhance and improve the fidelity of training. Similar to your Core Academics with JetBlue, all training materials at CAE — learning management systems, essential flying equipment, FAA medical, flight manuals, licensing exams, etc. — are included in the cost of the Program.
Source: pilots.jetblue.com