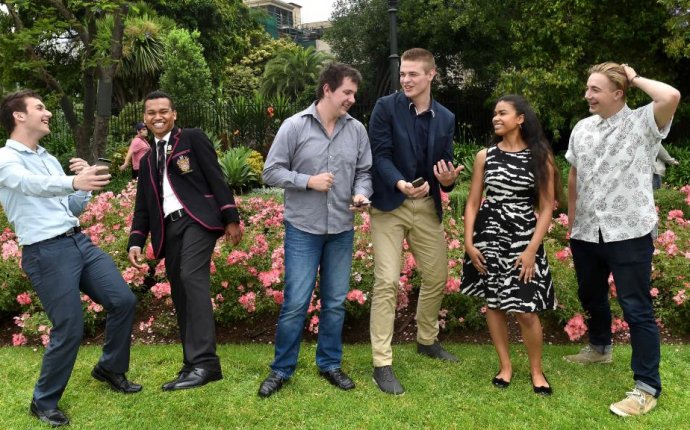 Oxford Aviation Academy Moorabbin
Successful completion of the Victorian Certificate of Education (VCE) or its equivalent, such as an interstate or international Year 12 qualification.
VCE prerequisites: Units 3 and 4: a minimum study score of 25 in English (or equivalent) or 30 in English (EAL); and Units 3 and 4: a minimum study score of 20 in Mathematical Methods.
Non-Year 12 entry
Completion or partial completion of an approved tertiary qualification (including Certificates, Diplomas, Advanced Diplomas, Associate Degrees and Degrees). Additional performance criteria and prerequisite requirements may also apply.
Students admitted to the course with prior tertiary studies that satisfy part of the academic requirements of this course may be eligible for academic credit.
Applicants without a formal qualification but with significant and relevant work experience will be considered if they can demonstrate that they can undertake the course with a reasonable prospect of success.
Extra requirements
Prior to selection, all shortlisted candidates are required to attend an interview and skills assessment test, conducted at CAE Oxford Aviation Academy in late November. They are designed to determine a candidate's understanding of a career as a professional pilot and their suitability to undertake the program.
The skills assessment test is composed of a series of computer-based assessments that cover pilot aptitude, including hand–eye coordination, motor skills and spatial awareness.
Although not an entry requirement, students must also satisfy the statutory Class 1 medical requirements of the Civil Aviation Safety Authority if undertaking practical flying training to commercial level. Find out more about required documentation.
Source: www.swinburne.edu.au