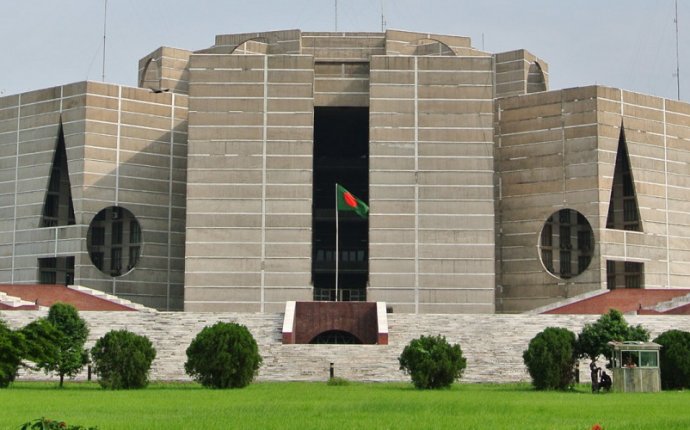 Bangladesh Aviation Academy
College of Aviation Technology
Sector #11 Rd #2 House #14
Uttana Model Town Uttara
Dhaka, 1230
We have vowed to inculcate the significance of Quality Assurance Concept in the minds of students by scrupulously adhering to the laid down procedures of aircraft maintenance and management of aviation industry so that the safety of aircraft, property & passengers are not jeopardized. The Instituted is located at Main Sonargaon Janopath Road, which is well connected by Rail & Road. It is 5 minutes driveway from Airport Railway Station & Hajrat Shahjalal Int. Airport, Dhaka.
Cosmo Aviation Flight School
1/8, Pallabi, 2nd floor, Dhaka 1216, Bangladesh
Dhaka, 1216
Cosmo Aviation Flight School(CAFS) is an enterprise of Cosmo Airways Limited -has been established to provide world class pilot training. Our vision is to be recognised as the leading provider of pilot training in Asia.
Galaxy Flying Academy Limited
Level 12, House # 44, Road # 1, Sector # 3, Uttara Model Town, Dhaka-1230
Dhaka, 1230
Galaxy Flying Academy (GFA) Ltd is one of the largest ab initio flight training academies in Bangladesh. GFA is the first residential private flight academy in the country. GFA has been established on 08 June 2008 as a privat
Heritage International College of Aviation Science and Management
House#19, Road#12, Sector#13, Uttara.
Dhaka, 1230
Excellence in Management & Technology Education, Training, Consultancy and Research for Success
United College Of Aviation Science And Management
Sector#3, Road#4
Houes#16
Uttara, Dhaka, 1230
United College of Aviation Science and Management is the fast growing world-class University college for specialized Higher education in Bangladesh, Under National University
Source: www.aviationschoolsonline.com