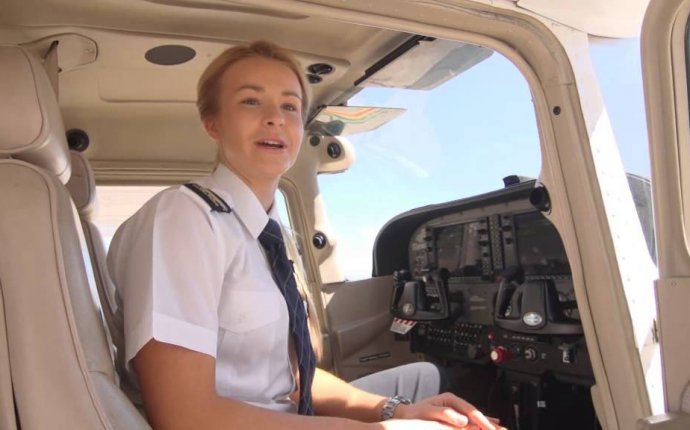 Australian Aviation Academy
The International Aviation Academy of Australia is a world class Flight Training Academy based at Jandakot Airport in Perth Western Australia. The Academy caters for both national and international students from all parts of the world. For training as a professional Airline Pilot there is no better place to begin your career.
Additionally IAAA is based in one of the best training demographics found anywhere as evident with Singapore Airlines and China Southern training from Jandakot. IAAA Pty Ltd represents the international training arm of a family owned group of companies. IAAA operates under common agreement with its sister company "JFC "(Jandakot Flight Centre Pty Ltd) "CRICOS Provider Code 02393F" which holds the licences and authorities for all aviation related activities both nationally and internationally.
JFC is also registered under the Western Australian Government's as provider of Education Services to overseas students. Students should read and make themselves aware of their requirements and rights under the ESOS Framework and National Code for Overseas Students 2007.
What are the pre-requisites for Starting an International course at IAAA?
English – IELTS level 6.5 non-academic is required by the academy in order that your English is to a standard for passing CASA Commercial exams and to adequately communicate over the radio.
Education – Upper high school minimum with some maths and physics preferred. Some airlines will not take pilots without upper High School English and Maths.
Age – International students must be 18 years of age to enrol.
Source: www.academiccourses.com