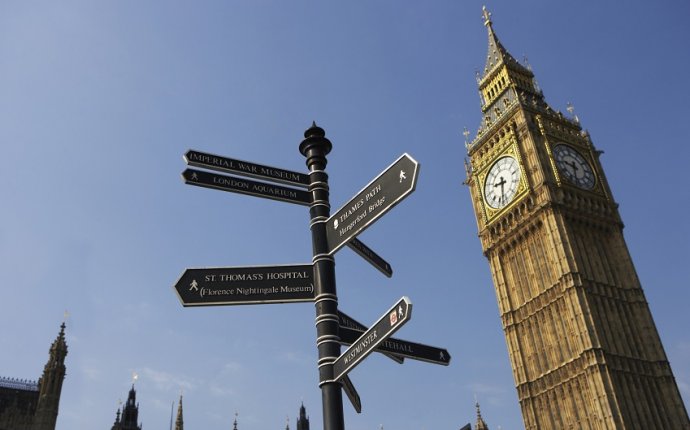 Aviation Psychology Courses
Aviation psychologists are trained to understand every aspect of flying, including flight-deck design, pilot selection, efficiency, aviation safety research, pilot training, passenger phobias, flight attendant training, accident investigation, cabin safety and air traffic control training. To quote Holly Landwehr, PhD, an aviation psychologist for Raytheon Aircraft Company: "I never imagined that, with a degree in psychology, I would know so much about drill motors, aircraft jigs and seat cushion foam."
Aviation psychologists help airborne personnel adjust to the stresses of flight. They counsel air force pilots to handle traumatic experiences related to flying in combat, and they counsel commercial pilots and flight attendants to handle crashes and hijackings. They also help flight personnel deal with the effects that flying has upon their sleep patterns, central nervous system and mental functioning. Aviation psychologists help them maintain a high level of awareness in situations where minor human error can have catastrophic consequences.
The increased use of automated flying has brought unforeseen side effects to pilots. Because pilots are now less involved with the flying, their skills tend to deteriorate. They can grow bored, complacent or even careless, and this can lead to substance abuse. These issues can have catastrophic consequences if an unforeseen problem arises. Aviation psychologists train pilots in strategies for combating these issues.
Aviation psychologists provide counsel for survivors of crashes and for the families of those who have died in crashes. Aviation psychologists also screen flight school applicants to make sure they are psychologically fit to fly, and they also determine whether current pilots are still qualified to fly. Aviation psychologists help managers develop sound hiring practices, and they interview existing employees to get a general sense of the morale of the company. Aviation psychologists are trained in techniques for boosting morale, and they realize the importance of teamwork in the airline industry.
Types of Degrees
A bachelor's degree in psychology is sufficient for some jobs in aviation psychology, though sometimes a certification in aviation psychology is required for students with only a bachelor's degree. For most jobs, at least a master's degree is preferred or required, and a doctorate is often required for the top-paying jobs. Typical courses include cognitive engineering, research methods and introductory courses in aviation studies. Applicants will be studying with the help of hypothetical, virtually created situations which may give them a deeper insight into the everyday routine facing the airline crews.
A typical master's program will be completed over two years given its comprehensive nature. A wide range of courses covering vast human factors will be the focus of this degree. Certification on the other hand will cover fewer courses and therefore require lesser time to be completed in. Certification awarded for aviation psychology may be submitted for an admission in a master's program to earn extra credit. Some programs will require a minimum of 2 years of experience, usually in the aeronautical industry. The specifications of this experience vary with each program and university.
Because aviation psychology didn't really become popular until after the 9/11 tragedy, there aren't a lot of well-established schools for aviation psychology; but new schools and programs are sprouting up rapidly.
Necessary courses for certification include human factors courses, where students learn to design user-friendly systems and processes. Students must also gain a basic understand of every aspect of flying, including air traffic control, the operation of various types of airplanes and the job duties of all flight personnel.
During an aviation psychology program students will not only be dealing with aviation psychology but may also address problems rising from organizational psychology.
Career Opportunities
While most aviation psychologists work for airline companies, some of them work for the military, while others opt for teaching.
The biggest employers can usually afford to hire the best candidates, so they generally hire specialists who are experts in a particular area of aviation psychology. Small companies, on the other hand, can often only hire one aviation psychologist, so they need a jack-of-all-trades. The big companies pay more, but sometimes they expect more, leading to extra pressure for specialists. Another drawback to specialization for some people is that it can sometimes get boring from the lack of diversity in tasks.
Source: www.psychologyschoolguide.net