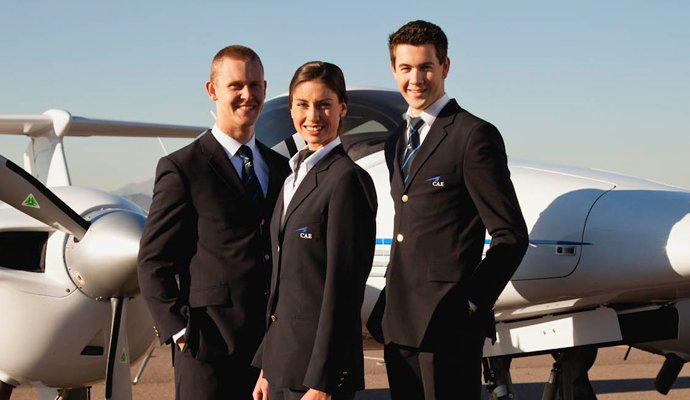 Oxford Aviation Academy
CAE Oxford Aviation Academy has opened applications for its Generation easyJet programme, in line with the airline's plans to increase their pilot population by 450 pilots this year.
The selected cadets will begin training from March 2017 at CAE Oxford Aviation Academies in Oxford, UK and Phoenix, Arizona (USA). Upon completion of their 18-month training programme, the next generation of pilots will join operations as easyJet co-pilots. The course costs between £110, 000-£135, 000.
"To support our growth, we are more than ever focused on identifying and training the best next generation of pilots, " said Philip Smallwood, easyJet Head of Pilot Resource. "Building on our long-standing partnership, we are confident that CAE will provide high-quality training and deliver professional pilots."
Recruitment is open to cadets from all European countries. Under the, which encourages women to train for a career as commercial airline pilots, selected female candidate can have their training loan underwritten by the airline.
Source: www.pilotcareernews.com